Have you ever considered using your pasta machine to make homemade phyllo from scratch? You will not believe how easy it is to make it in no time!
Do you make your own homemade phyllo from scratch? Well if you do, bravo, as it is not a very easy thing to master!
For those of you who are afraid to tackle this job, I have a solution for you.
I will show you how easy it is using a pasta machine. You will not believe how easy it is to make homemade phyllo in no time!
I've been using the pasta machine for eons and at the beginning I used it to make tyropitakia, (mini cheese turnovers), kolokotes, eliopitakia (mini pastry filled with olives, bourekia me anari, daktyla, etc.
One day it occurred to me that by joining more pieces together, you can make a bigger phyllo, just like the one we make using a rolling pin.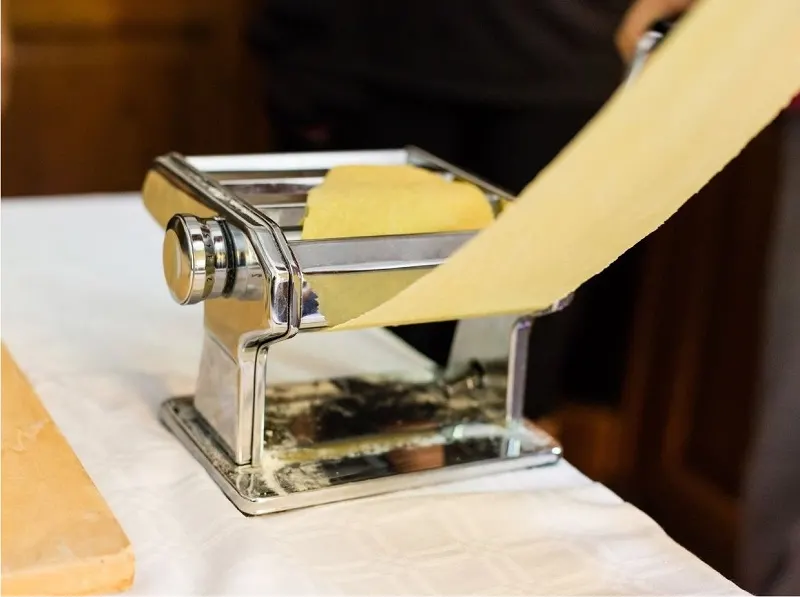 Note: The recipe has been updated with a new video. The old one was my very first video with a lot of technical mistakes, which I had to make again.
There are two types of pasta makers: one which works manually and the other which is an attachment to stand mixers and therefore works automatically, when the mixer is on.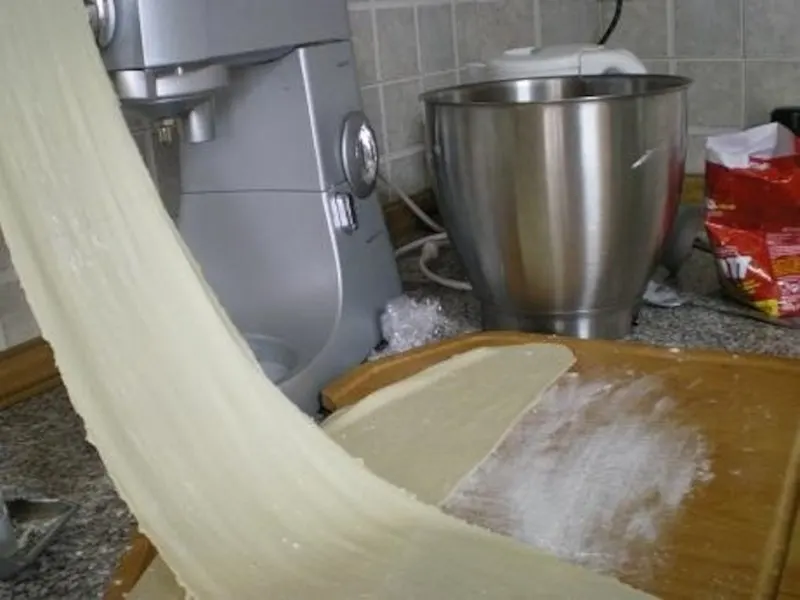 How to use a Pasta Rolling Machine
First of all, we start by attaching the manual pasta on our working surface, by screwing it with the clamp provided.
For the electric mixer, we just attach the pasta maker accessory on the mixer.
The manual pasta is numbered from 1 to 6. While working with your pasta machine, set it on Number 1, which has the widest gap.
If the dough breaks or the stripe of phyllo comes out too narrow, fold the sheet again and repeat, until it comes out fine. While folding it try to get the most of it's width, which is around 15 cm.
Then work your way increasing the number so that the gap becomes narrower and the phyllo comes out is thinner.
Number 4 gives a thin phyllo and if you go up to number 5 you will get an even thinner phyllo.
If you go up to Number 6, you must be extra careful as it may tear.
The pasta attachment on the stand mixer is numbered from 1 – 9.
The same procedure applies to the electric pasta attachment on a stand mixer, only the equivalent numbers are number 6 and number 7, respectively.
Manual vs Electric Pasta Machine
The only disadvantage of a manual pasta machine is that you only have one hand free to hold the phyllo, as with the other hand you will be turning the crank, so if you are not experienced, you will need someone to help you turning the crank, in order to have both hands free.
Rolling phyllo on an electric pasta attachment makes things much easier, as you have both hands free to hold the phyllo as it comes out.
However, this is much more expensive than the manual one.
To make pasta, the same procedure is followed. However, you will have to use the special attachment which is made for cutting pasta.
.See my post for "Makarounotes Chilopites" or Tortellini.
Here are a few things you can make using the pasta maker to make phyllo:
Spanakopita is the most popular Greek pie, made with spinach, aromatic herbs and feta cheese. Other types of cheeses, like anari or anthotyros, which are soft whey cheeses, similar to ricotta can be combined with feta.
If you have leftover phyllo, you can make Pischies, which are pastry with phyllo brushed with olive oil with cinnamon and sugar, pan fried and with honey drizzled on top.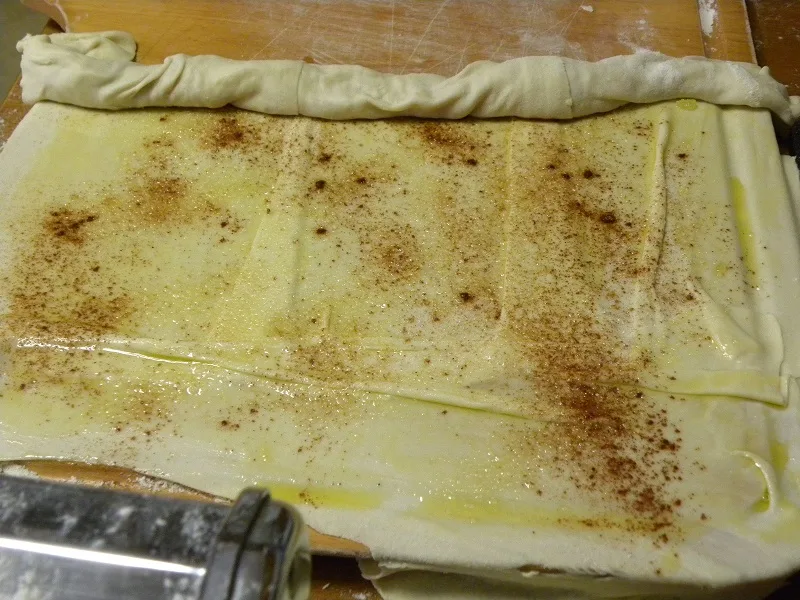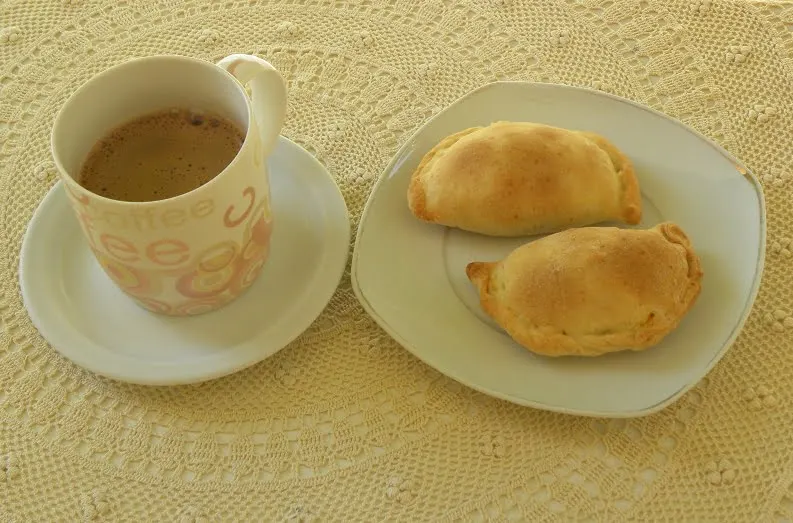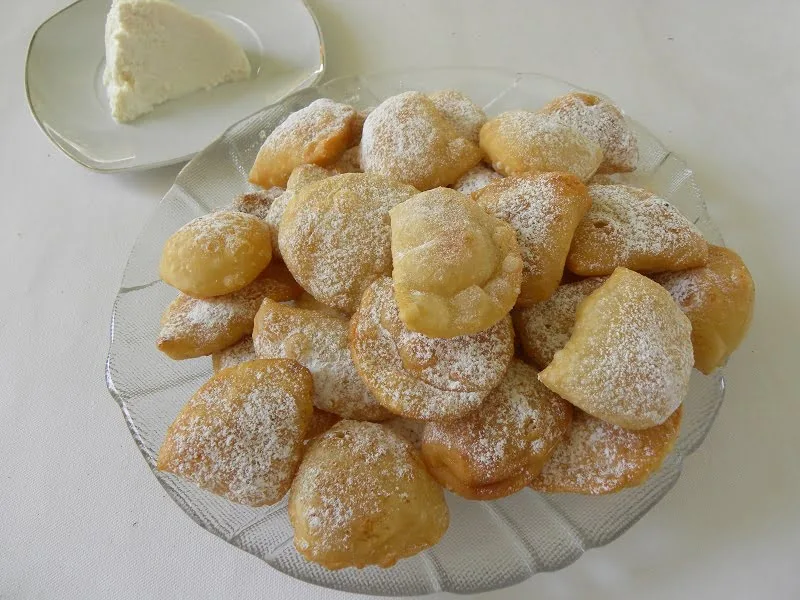 Giveaway & Special Offer for my Readers:
There were 15 comments, number 5 and 16 being pingbacks. The two lucky winners are: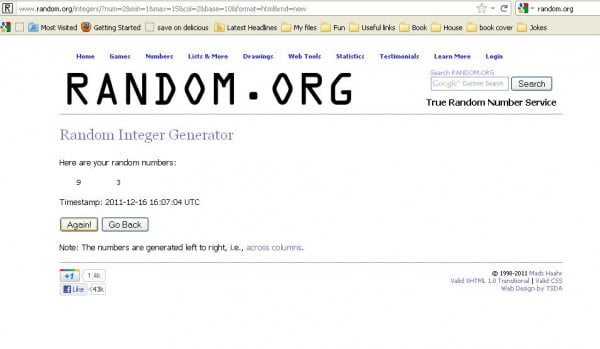 Volume 1 includes a selection of the best Greek-Cypriot savory dishes, mezedes, side dishes and salads. This goes to Jamie, of Life's a Feast.
Volume 2, includes Breads, bread products, Pies, Snacks, Preserves and a lot of Desserts. This goes to Rosa, of Rosa's Yummy Yums.

Contratulations to both of you, I shall contact both of you soon.
The special offer with 25% discount is still valid for all the readers of my blog until the 31st December, 2011 .
You can use Code JB99K for Volume 1 and Code EP93W for Volume 2.
Last but not least, if you would like to buy the Cookbook in print and are worried that it will not reach you in time, well if you buy it directly from me paying via Paypal, I will also send you the two e-cookbooks within a few hours.
Please contact me by e-mail at ivyliac AT gmail DOT com or through the contact page.
If you win or buy the book or e-cookbook, a review is always welcome.
Note: The above offer has expired but you can find the book on all Amazon stores, or directly from my site in pdf format.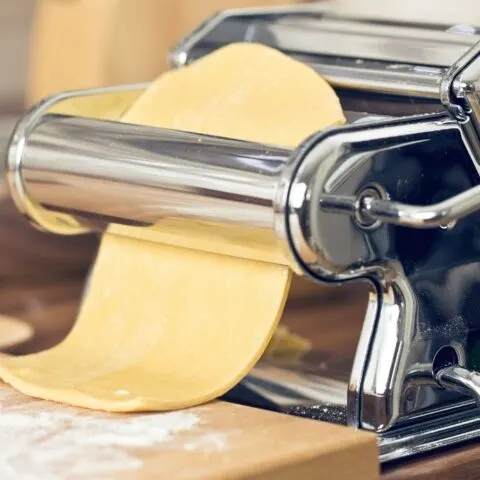 How to make homemade Phyllo from Scratch using a Pasta Maker
Additional Time:
30 minutes
Have you ever considered using your pasta maker to make homemade phyllo from scratch? You will not believe how easy it is to make it in no time!
Ingredients
500 grams bread flour (durum wheat) or all-purpose flour
1 tsp salt
1/4 cup olive oil
1 tbsp wine vinegar
200 ml water
More flour or corn flour (starch) to use while rolling out the dough
Instructions
Put the flour in a large bowl, add the salt and pour in the olive oil. Using your fingertips rub the olive oil and flour together, until the flour absorbs the oil.
Add the vinegar and water gradually (more or less water may be necessary). Mix until the dough is soft but not sticky on your hands.
Place on a floured surface and knead for a few minutes.
You can also make the dough in your stand mixer. See the instructions to make the dough here.
Let the dough rest for for half an hour.
Transfer it to your working surface and knead it a couple of times.
Divide the dough into 6 equal pieces. Shape them into balls and then press it with your hands to flatten the dough into a thick disc.
While working with the dough, flour your working surface regularly with flour or corn flour (starch), unless you are working on a non-stick mat. Also dust the dough regularly so that it will not stick on the pasta maker.
Always keep the remaining dough covered with a kitchen towel or cling film, so that it does not dry.
Set your pasta machine to the smallest number which is number 1.
Put the disc in the pasta maker opening and roll it out.
Flour the dough and set the pasta maker to number 2.
Roll out the dough.
Each time you roll it out, dust it again with flour and continue the same procedure increasing the numbers, until you get the desired thickness.
On the manual pasta machines if it is numbered from 1 - 6.
At number 4 the thickness of the dough is suitable to make pies, turnovers or pasta.
On my Kenwood stand mixer, the pasta attachment is numbered from 1 - 9, so I go up to number 7 and 8, respectively.
Depending on the recipe you will need thin or thick phyllo, so continue according to the instructions given in each of my recipes.
Nutrition Information
Yield

1
Serving Size

1
Amount Per Serving
Calories

3870
Total Fat

123g
Saturated Fat

31g
Trans Fat

0g
Unsaturated Fat

82g
Cholesterol

0mg
Sodium

3285mg
Carbohydrates

597g
Fiber

22g
Sugar

7g
Protein

83g
"These values are automatically calculated and offered for guidance only. Their accuracy is not guaranteed."
Kopiaste and Kali Orexi,