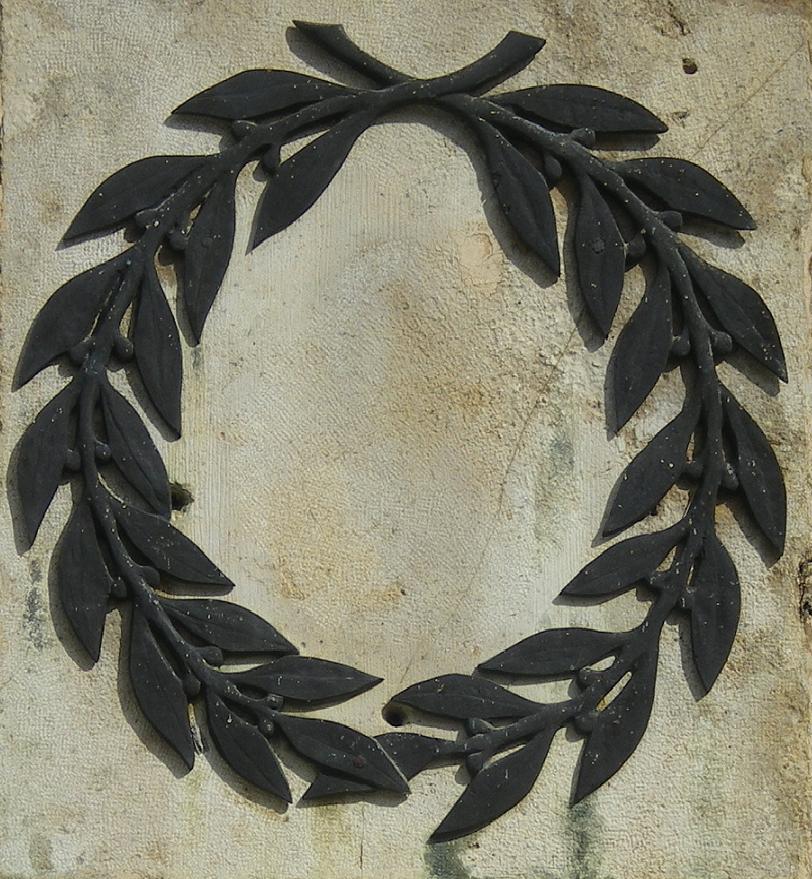 Several days ago, we finally decided to take the trip to Thessaloniki, after postponing it a couple of times due to bad weather. This trip was for us like a travel we have been wanting to make over the past years but always something happened that we kept postponing it. So this was an opportunity of a lifetime dream coming true.
Thessaloniki, the capital of Macedonia, is in Northern Greece and is the second biggest town after Athens. Since our destination was Thessaloniki it was imperative to go a little further up north and visit some of the other places where we used to live back in 1981 when we first came from Cyprus. Our final destination for the first day would be Serres which is about 600 km from Athens. We had our first stop at Lake Yliki to take some photographs.

We then stopped at Thermopyles and took a few pictures at the statue of the Spartan King Leonidas.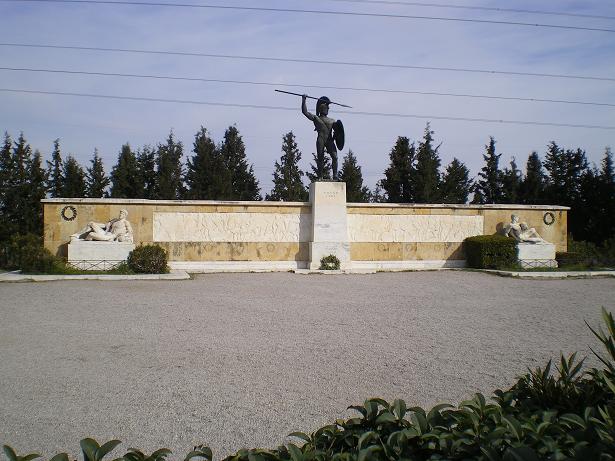 Somewhere near Lamia (200 km from Athens we stopped at a cafeteria/restaurant to have a cup of coffee and a snack.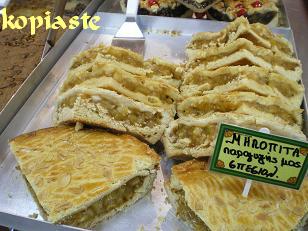 Our next stop was the beautiful Valley of Tempi for a visit at Saint Paraskevi chapel and a walk on the side of the river which is full of beautiful high trees and birds. It's a very beautiful place to visit, although in the summer it's much more beautiful.

Mount Olympus in the distance, full of snow.

From Tempi we headed north to Lake Doirani, which is about 80 kilometres from Thessaloniki and separates Greece from FYROM. This stop was the worse of our whole trip as, back in 1981 it was a beautiful lake with fish taverns around the lake.

Today you need binoculars to see the lake as the level of the waters has fallen and it has suffered many destructions on both sides and it is at a critical point of destruction. However, it is still a habitat for many rare species of birds and plants. Although we were planning to have lunch there we were very disappointed and headed for our next stop which was Poroia, the first place my husband was transferred when we came from Cyprus to Greece and we were newly-weds.
A few kilometers away from Doirani you can visit Hilia Dendra (a thousand trees) which is a very picturesque recreation place with lots of old oak trees over 400 years old.
On our way to Poroia there is a village called Metalliko (named after its mineral water), where we used to stop and drink water that tasted like drinking soda. Unfortunately we were very late and still had a long way to go and a lot of things to see until we reached Serres.

Kato Poroia, the village we used to live in is 25 kilometres from Doirani and is in the junction between Ano Poroia and Rodopolis.
We stopped to take some photos of our house and saw lots of changes. New buildings were built, a nursery school, a high school and lots of new houses and buildings.

We then headed up to Ano Poroia which is 2 km from Kato Porroia and which is a very beautiful village with lots of trees and running water.
During summer it has a lot of visitors most of which are locals who visit to get away from the heat of summer, due to its cool climate. I remember the first day we arrived there back in 1981 it was end of May and we stayed at a hotel for a few days until we settled down and it was so cold that I needed a few blankets to warm up. I was used to the mild winters of Cyprus where we used to go swimming from early February and it was so strange for me to wear winter clothes again, as Belles mountain was still full of snow.

When we arrived at Ano Poroia it was about 3 p.m. so we went to the Central square where there are a lot of tavernas to have lunch.
We had seen on T.V. that at Kerkini Lake area they breed buffalos, so when the waiter told us that there was stewed buffalo and wild boar. We had eaten wild boar many times in the past when we lived there and it was delicious but had never tried buffalo meet wo we wanted to try it, so we ordered one of each.


Both were delicious and I learned from the waiter that the cook was the owner of the tavern, a local lady about 40 – 45 years old. When we arrived there I asked the waiter if I could charge the battery of my camera and when I went inside to take it I saw a lady preparing the tables and I asked her if she was the owner. I told her that I had a food blog and that I would like to write about her dishes. She was very polite to me she gladly shared her recipes. The pictures of the food were taken with my mobile phone.

We left from Porroia and went to visit Rodopolis. Back then Rodopolis was a rather big village compared to the others. It had a train station and is the only thing that has not changed since then. When we arrived at Porroia there were no houses available at the time to rent and the only house available was an old house which was uninhabited for a long time as the garden outside was full of stinging nettles, more than a metre high.

It took my husband a lot of days to cut them down. We passed from there but instead of the yard they had built a garage and changed the entrance as well. I was really scared to live there at the time as the house was outside the village and as a city girl I was not used to the sounds of the village such as owls or cows and if I wanted to visit some friends, even a few blocks away, I would take the car and go. Still until today the village has not expanded any further from that house and just behind the house there are a lot of horses which they are breeding for rides around Kerkini lake , which is just a few miles away from Rodopolis.

Our next stop was at Kerkini Lake, hoping to see the buffalos but it was getting late and just managed to take some photos and see the sun setting. The river in the middle is Strymonas from which Kerkini receives part of its water.

From there we headed straight to Serres which was our final destination for the first day. We checked in at a Central Hotel and after resting for an hour went out to see the town.

As we had late lunch we were not really that hungry but still we had some crepes for dinner and went back to rest as the following day we had a lot of miles yet to go. Instead of having breakfast at the hotel we decided to go out and see a bit of the town during daylight and try something local, for breakfast.
After walking around the streets we decided to have breakfast at a small fast food where they served nice hot savory bougatsa. Bougatsa is the name of the crust and we can get it with cheese filling or sweet cream filling. I had never eaten a savory bougatsa before as I love sweet bougatsa, but both are so delicious.
After breakfast we walked around the town and took off to our new destination which was Chalkidiki, with a stop at Nea Moudania, the Cave of Petralona and to our final destination for a couple of days at Thessaloniki.
Continued
Northern Greece, Part II: Serres – Chalkidiki – Thessaloniki – Athens